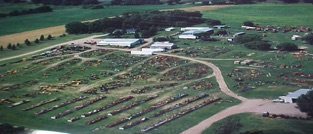 •Nationwide Parts Locating Hotline •Used Parts from our salvage •New and aftermarket parts from our dealer partnerships.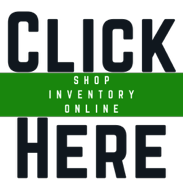 WE ACCEPT
VISA
MASTERCARD
DISCOVER
Monday - Friday 8-5
Out for Lunch 12:00-12:30
Saturday by appointment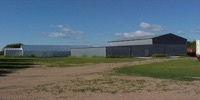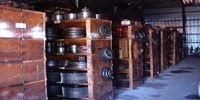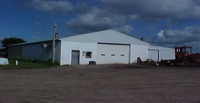 1-800 874-2130
26793 County Highway 22
Erhard, MN 56534
kuglersalvage@prtel.com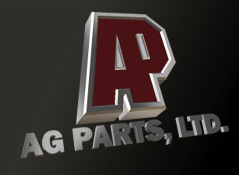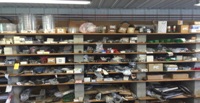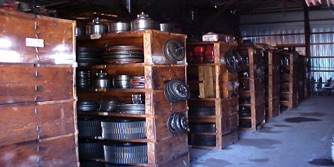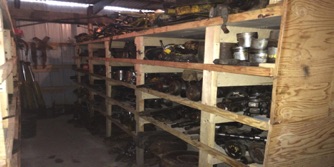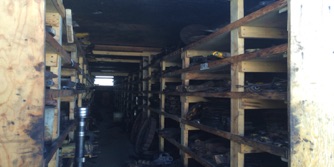 We have been parting out equipment since 1980 and have a large inventory of used tractor and heavy equipment parts on shelves in our sheds. What we don't have on hand, we will do our best to locate for you through our Nationwide Parts Locating Hotline. All of our used parts come with a 30 day guarantee.