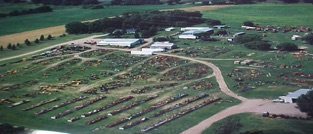 New & Used Heavy Equipment and Ag Tractor Parts
•Nationwide Parts Locating Hotline
•Used Parts from our salvage
•New and aftermarket parts from our dealer partnerships.


WE ACCEPT
VISA
MASTERCARD
DISCOVER
Monday - Friday 8-5
Out for Lunch 12:00-12:30
Saturday by appointment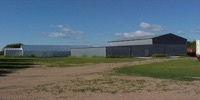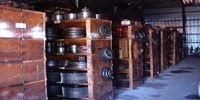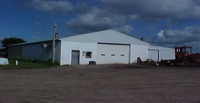 ATTENTION MN Customers: If you are eligilbe for NO SALES TAX due to FARM USE - Shop the catalog online BUT CALL JOEL directly @ 800-874-2130 to order so that you get the MN Sales Tax exemption! Online orders do not process the exemption and we can't take care of that later for you. -Thanks!